Huff breaks the 200 mph barrier
For Immediate Release: September 28th, 2015
Steve Huff Motorsports
Huff breaks 200 mph barrier at the Runway Racing LLC event in Mojave, CA last weekend.
Surrounded by blown GT 40's, Porches, Ferraris, GTRs, and the like;Steve Huff Motorsports on the Destination Harley Davidson Buell XBRR executed a top speed at 202.8mph on the 1.5 mile course.Runway Racing LLC put on a great invitational event at Majove Air and Spaceport.
Huff says, "The bike did everything it was supposed to do and we still have room for more. We came off the trailer with a 200.5mph pass and did our service turn around and backed it up with the 202.8mph pass."
Steve Huff Motorsports will be attending the rescheduled Mike Cook's Shootout the second week of October at the Bonneville Salt Flats, giving Huff the opportunities to break the records for AMA 1350APS-PF, AMA 1350APS-PG and FIM World Record.
"We were running into a slight headwind and we used all the gear that we had. Our sponsor, PBI Sprockets, is sending us another rear sprocket with one less tooth along with new bearings from Worldwide Bearings; should get us to 205mph on the salt and 200 at El Mirage." Huff and the team will be at El Mirage Dry Lake Bed October 17 – 18th for the SCTA event.
"Being the first 80-inch pushrod motorcycle to go over 200mph is something I am really proud of," Huff continued,
"I've had a sticker in memory of Jim McClure on every bike I've ever raced and I was not going to stop until I took him on another 200mph run. Jim was with me when I made my first 200mph pass drag racing and he is still with me every time I race. I'll always cherish our friendship and his memory. This one is for you JAM."
Thank you to all of our 2015 Sponsors: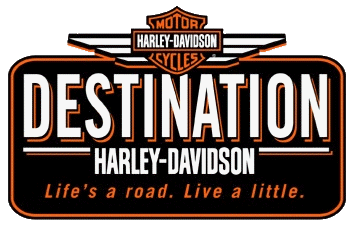 DESTINATION HARLEY DAVIDSON
THE DES MOINES DOGHOUSE
GARAGE ASYLUM
PERFORMANCE COATINGS
WORLDWIDE BEARINGS
VISION GRAPHICS
PBI SPROCKETS
JOES RACING PRODUCTS
EVO SUSPENSION
NGK SPARKPLUGS
GENE THOMASON
EVS SPORTS
www.Facebook.com/SteveHuffMotorsports
www.Twitter.com/SteveHuffRacing