2 Weeks of Racing - From the Dirt to the Salt for World Record Attempt
Huff is finally going to get some time on the salt this year at the Bonneville Salt Flats. #SavetheSalt
Huff will make his way down through California to El Mirage Dry Lake bed for the SCTA event on Sunday, September 13th.
After rebuilding the Destination Harley Davidson Buell XBRR over the last couple of weeks; Huff has laser focus on the 1350APS-PF record. Earlier this season Huff missed the record by 0.4mph. Beyond the record, Huff wants to be the first SCTA 1350 pushrod motorcycle in history to go over 200mph.
Immediately following El Mirage, Huff will be heading to the salt.... FINALLY!! The highly exclusive Mike Cook's Shootout starts Thursday, September 17th and running through the 21st at the Bonneville Salt Flats. This is Huff's last opportunity this year to achieve his 2015 goal of going over 200mph and setting an FIM world record. Huff will be joined by 7 other competitors chasing world records of their own.
Currently the A1-B1-2 cylinder-1350 record is held by the late Andy Sills on his Ducati at 192.680mph.
Although Huff is doing better, he is still suffering from his 2014 neck injuries. He feels he has put in the energy and time over the last year preparing for these events with physical therapy. "I guess I won't know until I try."
Huff says, "We treat ever event like it's our last of the season. We are throwing everything we've got at this and hope it's enough. None of this would be possible without the continued support of our sponsors and in particular our title sponsor Destination Harley Davidson and Ed Wallace, Jr."
Thank you to all of our 2015 Sponsors: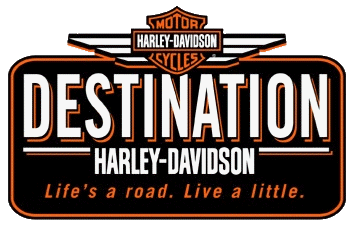 DESTINATION HARLEY DAVIDSON
THE DES MOINES DOGHOUSE
GARAGE ASYLUM
PERFORMANCE COATINGS
WORLDWIDE BEARINGS
VISION GRAPHICS
PBI SPROCKETS
JOES RACING PRODUCTS
EVO SUSPENSION
NGK SPARKPLUGS
GENE THOMASON
EVS SPORTS